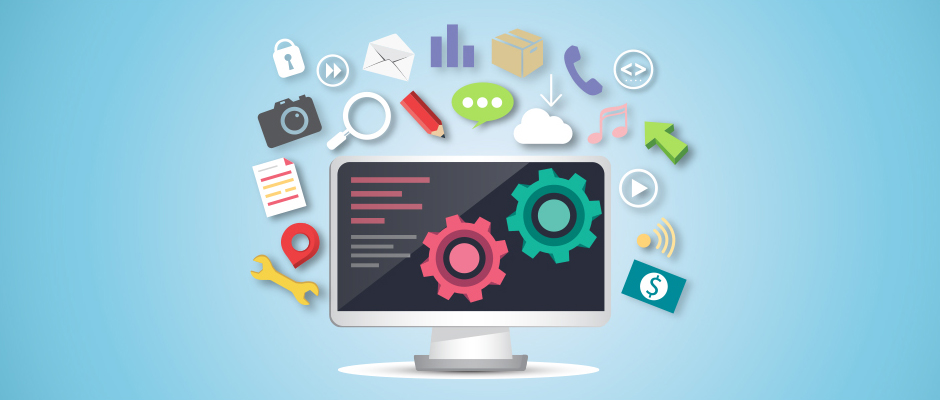 So who are Compulogix?
Compulogix is currently Mark Bright, with the support of his family. I didn't want to call my business Mark Bright as I am hoping to expand in the future, with the help of like-minded people, and with additional services.

What I do
It's my business to help people get more out of their computers. I want to help people keep their computers in good working order, running smoothly and trouble free running the right software, and getting the most out of their setup.

What I don't do
I do not speak computer-techno-babble. I can if you want, but I have found that most people are quite happy with English. I do not charge you if you call me with a problem that I cannot fix.

Where I do it
Generally in what might be loosely termed North Kirklees; from Brighouse through Cleckheaton, Heckmondwike, Dewsbury and Osset; Up towards Halifax, South Bradford, Birkenshaw, Morley to Tingley; Down to the north of Huddersfield, Mirfield and Thornhill. I do sometimes go further afield, but it is not usually economical to do so. Click here to see an approximate map of the Compulogix 'patch'.